Our Services
Right from the start, Fondue has focused on sharing its technological expertise with its customers. Our team gives you individual assistance and advice. We provide web solutions to both large and small companies, optimizing organisational performance by mapping strategic goals and objectives to IT initiatives. We provide the power that our clients need in today's competitive market. Please read more about our solutions to understand how we can help your business.
Web Development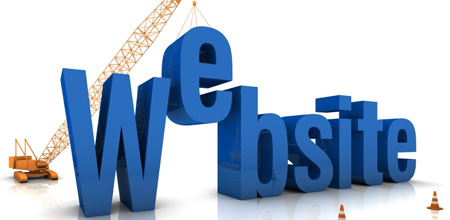 You would agree that your company website is the most visible and accessible point of contact with all your customers or market place. Your website should be 100% focused on delivering your business goals serving your targeted customers – each and every time. We maintain this focus from the initial concept meeting right up until launch and beyond.
Web Design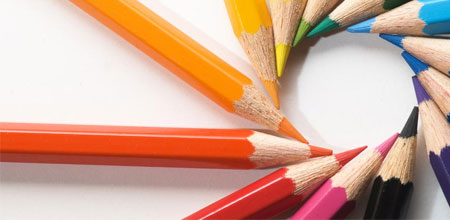 Web design as a common assumption is to make the website look good, but that is not just enough. It is how the site works for the end user – that's important. Your website design should be all about relevancy – to the brand, to the latest development techniques, to new platforms of customer engagement such as Smartphone. We are sure you will agree.
Digital Marketing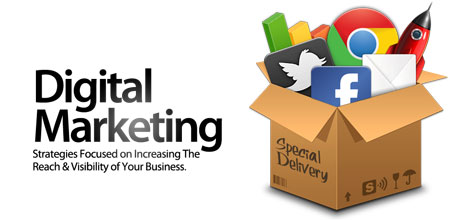 Digital marketing is so pervasive that consumers have access to information any time and any place they want it. Gone are the days when the messages people got about your products or services came from you. People want brands they can trust, companies that know them, communications that are personalized and relevant, and offers tailored to their needs and preferences. We at Fondue have the expertise to take your business to the next level.
Strategy & Consultancy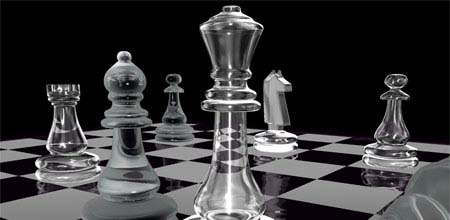 Whether your web business is intended to serve one hundred or several million users, we have years of experience making the web, social networks and ecommerce sites work for you. Not everything about the internet needs to be complicated. With the right company serving your needs for an enthralling, effective and manageable internet presence, your life can be simple. That comes from developing the right strategy at the very beginning of the project.
For more information please contact one of our web experts who will be more than happy to discuss any aspect in more detail.