You would agree that your company website is the most visible and accessible point of contact with all your customers or market place. Your website should be 100% focused on delivering your business goals serving your targeted customers – each and every time. We maintain this focus from the initial concept meeting right up until launch and beyond.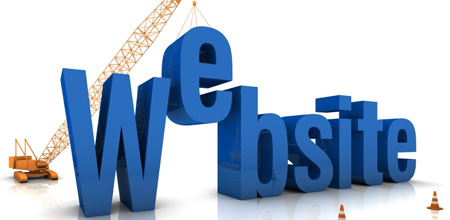 We maintain this focus from the initial concept meeting right up until launch and beyond – we make the web development process easy for you. We plan well in advance with your requirements and then with cutting edge technology, harnessed over a period of time, enables us to speed up the processes and deliver you the robust website that you anticipate. We never let our customers down.
Working in partnership with your company we will kick start the process by helping to brainstorm content ideas for your site, and by beginning to put a structure in place. We put you in control and keep you updated along the entire journey – that way we never lose sight of your specific business needs and objectives. This practise followed at Fondue keeps reminding us that your website is being designed not to just sit on the internet but to attract the right customer, engage and intrigue them during their visit, and ultimately persuade and motivate them to become a customer.
You don't have to worry about the technical stuff that runs behind the scene of your robust website. Our development team have the capability to turn around complex technical matters into simple and easy plain English. They are available in-house to react quickly to your requests right from the concept stage through to development and beyond. Over a period of time we have placed efficient processes in place to support sites once they are built and up and running.
The secret of our success is the way in which each contributor, designer, copywriter, marketer and developer fuse their experience together to create a compelling piece of work – that meet your objectives and suits your budget.
It is Fondue's promise to provide you a compelling piece of work and we will never let your site fall behind the times. Any additions and changes can be made with minimum fuss or cost.
Our past and present record provides you the most compelling reasons for choosing Fondue services. 
Just give us a try to believe what we say!