Web design as a common assumption is to make the website look good, but that is not just enough. It is how the site works for the end user – that's important. Your website design should be all about relevancy – to the brand, to the latest development techniques, to new platforms of customer engagement such as Smartphone. We are sure you will agree.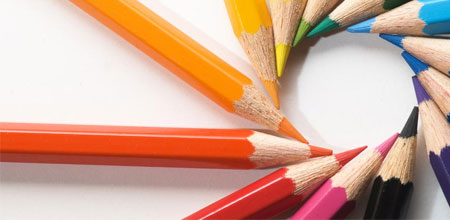 No one understands your business better than yourself, but when you take it to the internet - it is a different.That's why we use your business brand knowledge and our web expertise to maximise effectiveness. Each website created by us reflects your business value to your customers to set your brand in the mind of your customers.
Our goal is to bring your brand to life. To accomplish that, our creative graphic designers work along with planning, technical and SEO specialists to push the boundaries further and to inject new stream of dynamic and innovative ideas so that it comes represents your business.
Now you need your website to work for your business and not just sit there on the internet – right! Your site should be intuitive and easy for every visitor – new or repeating, and that too each and every time. We design and build a clear navigable website that is capable enough to hold the visitors longer and encourage them to become your clients. Our system, a solid and proven CMS system fully loaded with SEO capabilities, underpins your web design by maximising your search engine exposure.   
Having worked with various SME's across different sectors we can create from the basic brochure type website to a high end business class e-commerce solution.
If you already have a web site, Fondue have a track record in improving site layout, improving usability and optimising for sites search engines. For some web sites, all that is needed is a subtle redesign to improve your visitor's experience. Or perhaps a modification in its coding to ensure your site works with the latest browsers. Our advisers will also help your online marketing potential utilising email marketing and social networking software.
With Fondue you don't have to worry  as we even can design from scratch or can redesign the entire website to maximise its potential. When we do talk with you we will talk in jargon free terms. We will always assure you of what a web site can and can't do.
You just need to tell us what your objectives are! We will take it from there.
Domain name registering and site hosting services are also available from Fondue.